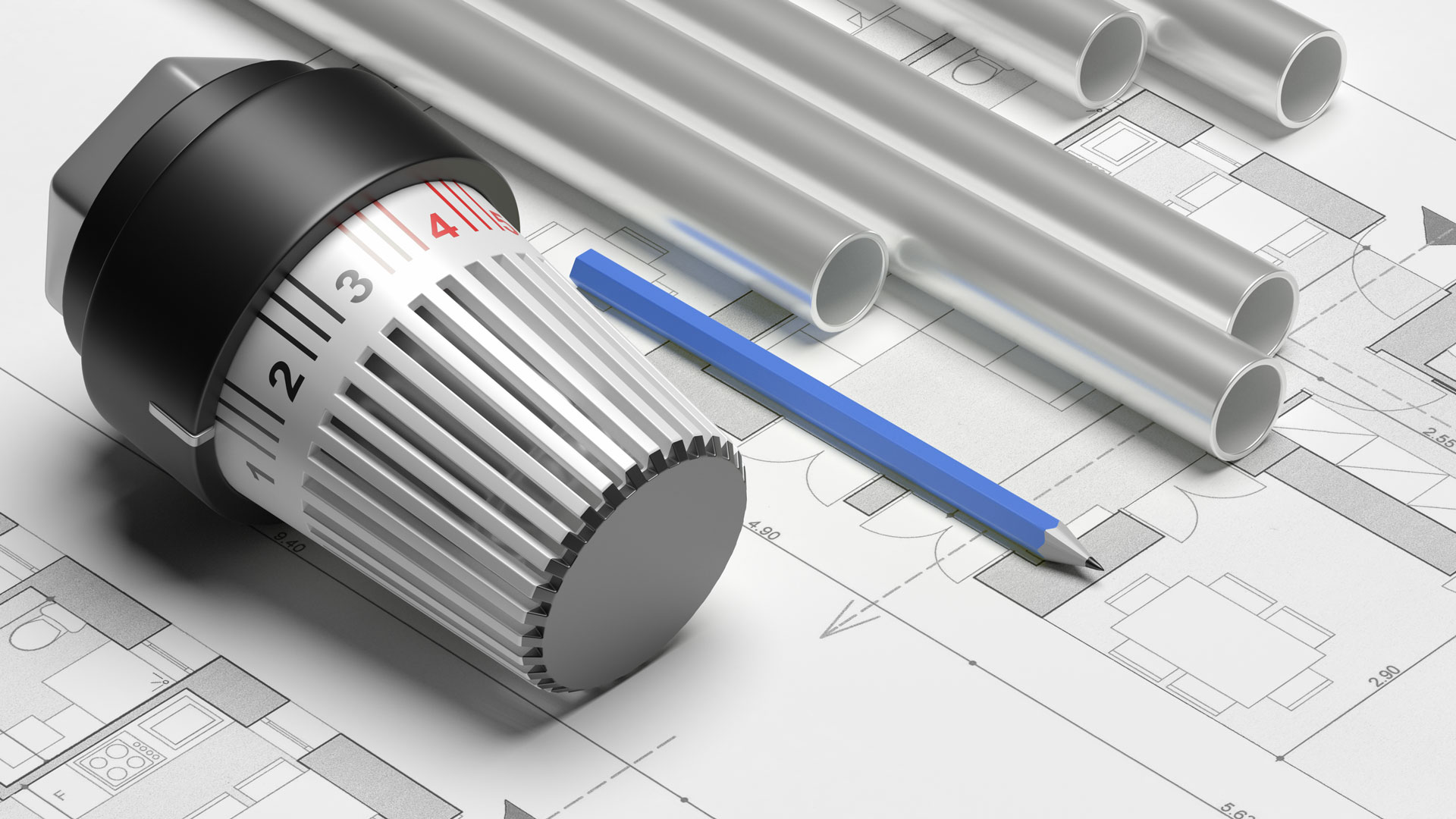 Energy Solutions
ENERGY CONSULT stay with their customer until their needs are solved.
ENERGY CONSULT offers the selection to Buy or Rent. Buying parts is CAPEX to your budget and can be offered with installation. Renting is OPEX to your budget and can come with installation and maintenance on long term basis.
ENERGY CONSULT offers in addition generally service, maintenance and cleaning on all Plate Heat Exchanger models.
ENERGY CONULT providing industrial solutions
ENERGY CONSULT expertise and support provides end to end customer service and ensures that the customer's needs are delivered to specification.
ENERGY CONSULT is founded by European engineers with deep affection to heat transfer
A bunch of thermodynamic Nerds with a mission to change the way the industry and business perceives Heat Transfer products.
ENERGY CONSULT has a goal to establish a circular economic that elevates heat transfer products to the highest performance with the least effort and biggest saving for you. ENERGY CONSULT has developed a new concept, where spares are rented and used spares bought back, checked and refurbished to the benefit of everyone.
In ENERGY CONSULT we think rent and loan rather than buy and own. If you buy, you maintain your product and take responsibility for its performance. If you rent, ENERGY CONSULT surveils, maintains and takes responsibility for performance. In ENERGY CONSULT we know what it takes, by suppling everything to run your business smoothly at all times.
Join ENERGY CONSULT in establishing a circular economy, were doing what you are best at is foundation for success and sustainability. Let us be your insurance for optimal Heat Transfer and Earning in your business.

Social Media Marketing Specialist
ENERGY CONSULT is located in Romania and Denmark and is specialized in heat transfer products and replacement parts and the aftermarket associated with that. We produce PHE and STHE and sell replacement parts to a majority of the known PHE brands. Our suppliers are largely Chinese manufacturers, who provide similar if not better quality and performance than the original part. Our customer are industries like Marine, Chemical, Food & Beverage, Oil & Gas.
We need a Social Media Marketing Specialist to boost the exposure of our name and affiliate it with our product portfolio. In the position you are responsible for creating and managing all social media platforms, campaigns and advertising campaigns (Facebook, Instagram & LinkedIn). You should have a thorough comprehension of best practices in creating, placing and optimizing ad campaigns on social media platforms. You must understand the mechanisms which creates most exposure within the business segment. It is preferable if you have experience with the aftermarket of Heat Transfer Replacement Parts and relevant industries.
We seek a person with at least 2 years of experience and with a dedicate sense for detail. You work independently and are willing to travel. The position is not related to our office in Romania or Denmark. However, you are obligated to travel here for participating in strategy meetings and to become closer affiliated with the customer segment.
Application
Please send your application or ask for more information to Carsten Søgaard:
Application deadline is 27 th November 2020.
Get in Touch
If you've got questions or ideas you would like to share, send a message. For anything more specific, please give us a call.
ENERGY CONSULT
Rahbeks Alle 16, 3.
1801 Frederiksberg
Denmark,
Let's Talk About Your Project
After we get some information from you, we'll set up a time to discuss your project in further detail.